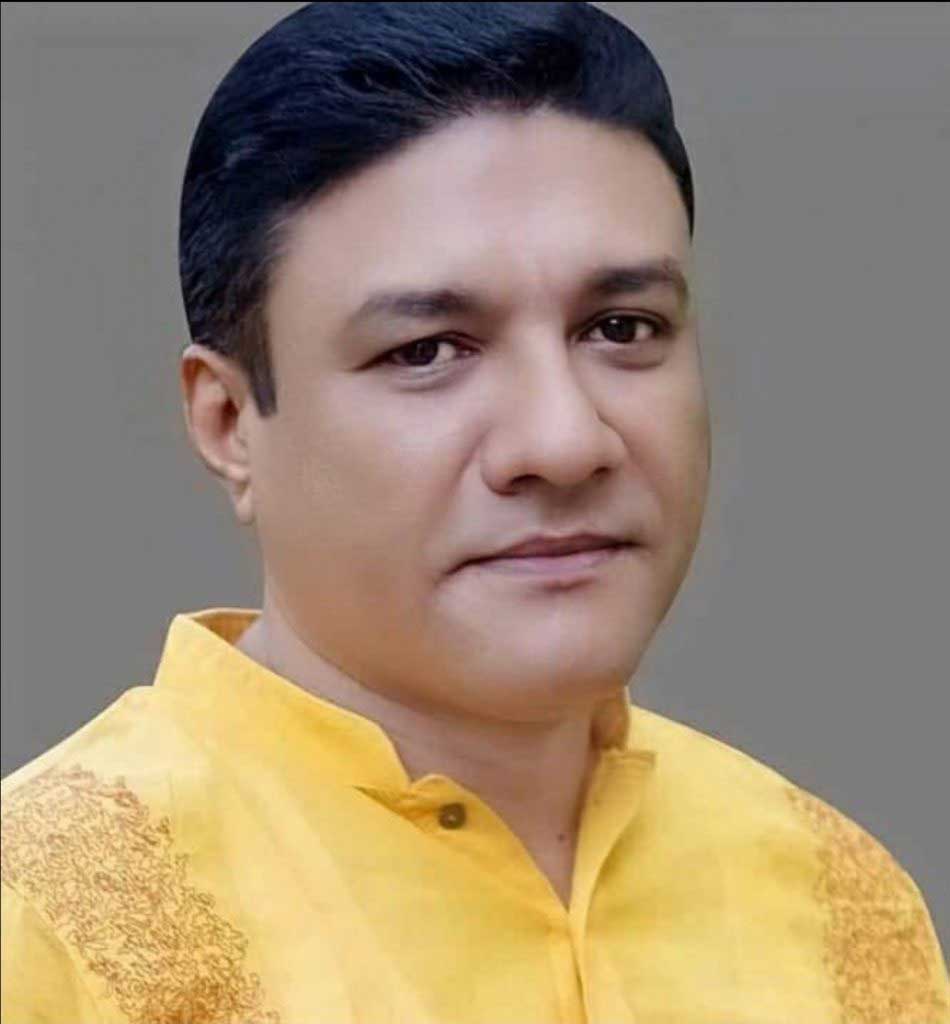 IT way bd is very professional and maintain time schedule for the deadline. Their work is very responsive and managable. I have a very good experience with them. The members of development team are hard worker and potential.
- Mijanur Rahman Badol ( Chairman, Choloman Shomoy )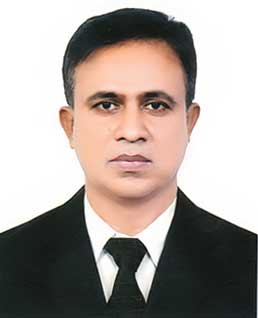 Amazing people to work with who really care about each other – they only hire for culture / personality -train for any missing skills . Lots of opportunity to learn new technology/skills – most of their clients are running current hardware.
- Engr. T.S. Ayub (Chairman, Saimax Group)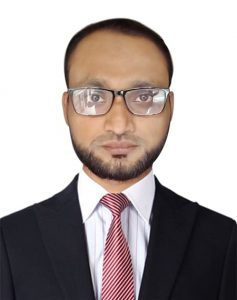 We have worked with IT way bd on various projects, and find that they provide quality service and expertise for our programming needs. It is rare to find a service provider with such professional consistency - they are a valued service provider to our business!
- Nurul Huda Bhuiyan Afsari ( Chairman, Quranic Research Foundation )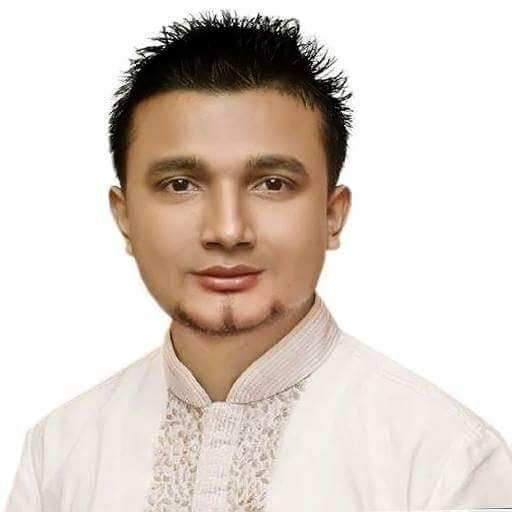 When our own skills did not manage to get where we wanted, IT way bd took care of the rest. The expertise, customer service, and "follow up" we experienced from IT way bd was simply flawless.
- Mahmudur Rahman Babor ( Founder, University of Comilla )